Your Sapphire Coast Finance Specialist
Welcome to Waters Edge
Waters Edge Finance Solutions provides a modern take on finance brokerage. Based on the Sapphire Coast, Kerrie Watkins is dedicated to finding you the correct loan for your financial needs.
I love helping first home buyers purchase their first home. I know the process can be daunting, but I will guide you through the whole process and I will always be available to answer any questions you might have. I strive to find the most convenient schedule for you, whether that means coming to you, meeting in our office, or via mobile/online conference. I have a proven track record and I am committed to finding you the most suitable possible finance solution. I look forward to hearing from you.
CONVENIENT SCHEDULING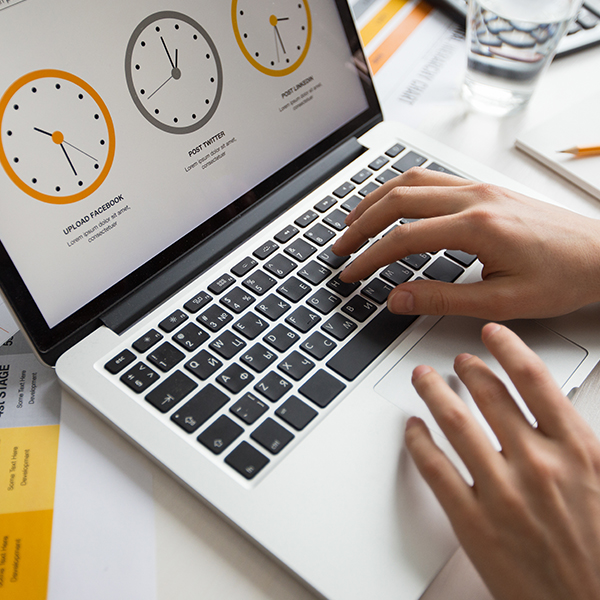 Quick turnaround on scheduling appointments, so that we can start working on your finance solution as soon as possible.
1 ON 1
SERVICE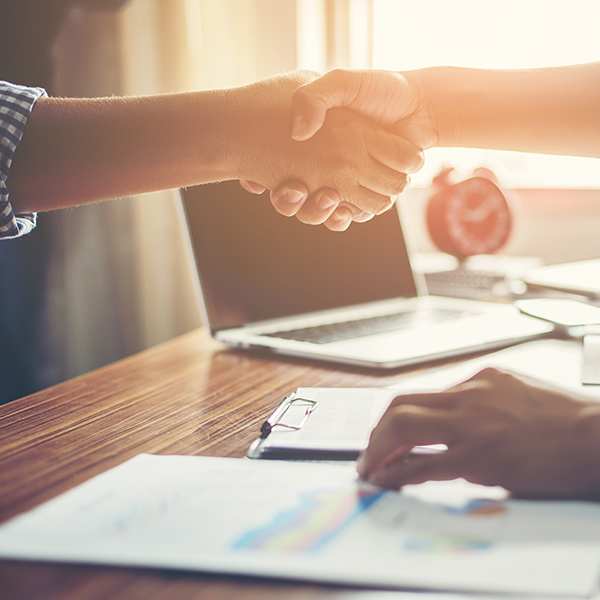 I pride myself on building strong and meaningful relationships with my clients, which allows me to provide the right possible solutions for each individual client.
EXPERT TIER CREDIT ADVISOR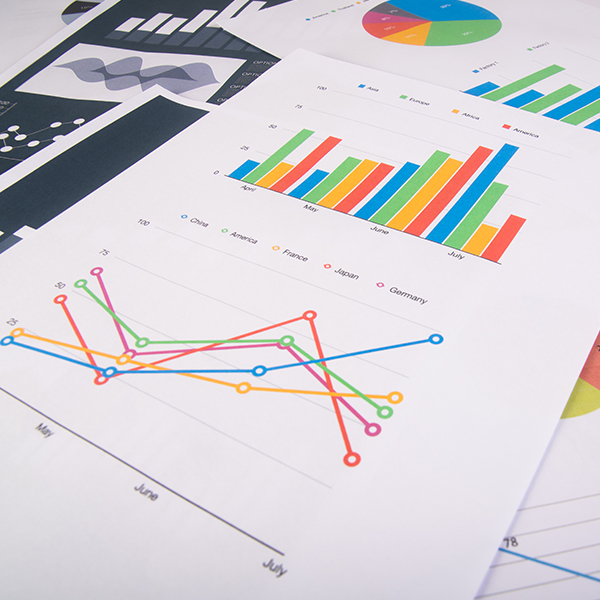 I have dedicated many years to becoming an expert finance broker, and it brings me great joy to be able to use my expertise to help others.
Specialty Services
Waters Edge Finance Solutions provides the highest quality service to its clients, managing solutions for even the most complex loan applications. I will guide you through the entire loan application process, from pre-approval through to post-settlement. A big advantage of choosing Waters Edge Finance Solutions is that we have access to a large panel of lenders . The loan application process can be complex and overwhelming. That's why Waters Edge Finance prides itself on simplifying this process and making it as convenient as possible. That way you have more time, energy, and money to make your financial dreams come true.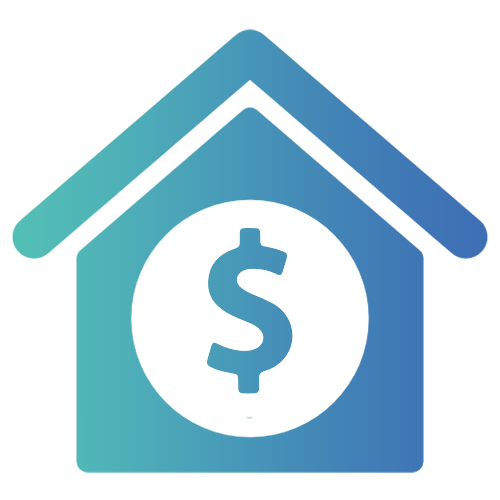 Home Loans
The fluctuations of the housing market do not always work in your favour. That's why I am dedicated to researching the housing market and keeping up to date with all of the latest news and trends, so that I can provide you with home loan options to suit your needs.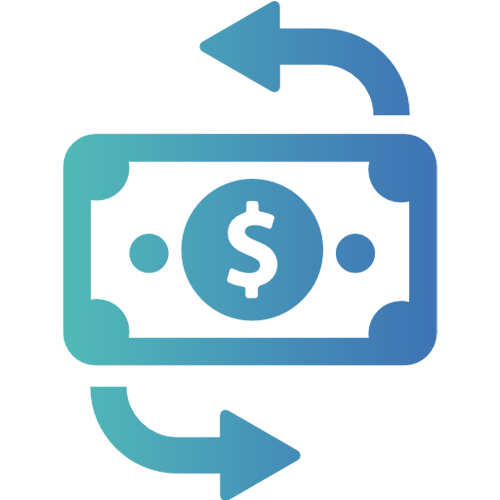 Refinancing
Refinancing can provide a range of benefits for you, such as: access to lower interest rates, more suitable loan terms, and access to the equity that you have built up in a property (in order to renovate or to purchase an investment).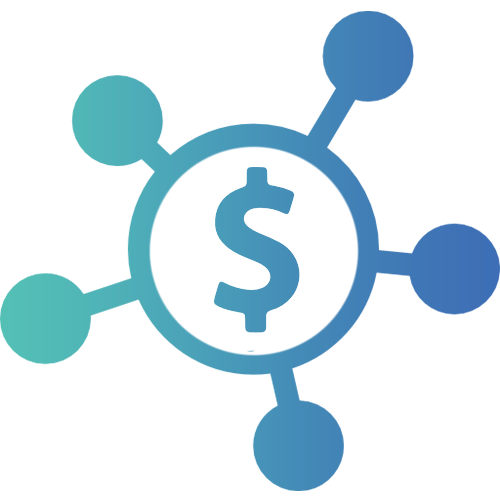 Debt Consolidation
Debt consolidation allows you to borrow a lump sum of money in order to settle several smaller debts. An unsecured personal loan is what most people associate with debt consolidation.
Vehicle Finance
Waters Edge Finance Solutions offers a wide range of vehicle finance options including: personal and alternative documentation loans, hire purchases, business leasing, and consumer mortgage loans for individuals.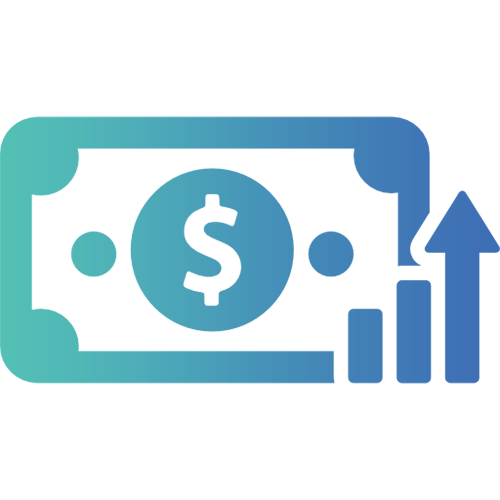 Investment Loans
Investment finance can be used to purchase an investment property.  I will research a range of different options for you to ensure that you are always receiving a competitive rate.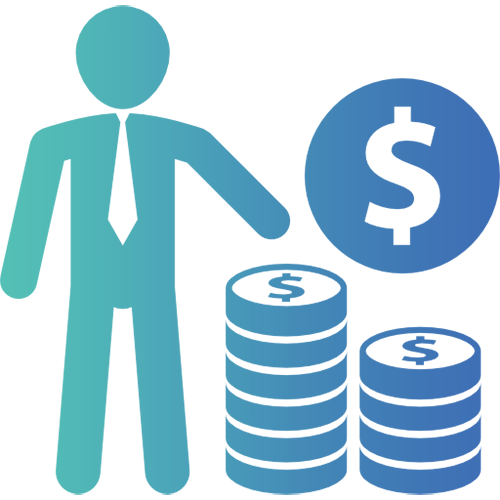 Self Employed Loans
Are you self-employed and worried about not being able to take out a home loan? At Waters Edge Finance Solutions, if you own a small business or are self-employed you may be eligible for a home loan!
Testimonials
"Thank you Kerrie once again for your hard work in helping us refinance. This is the second time we have used your services and as expected, we are thrilled with the outcome. Your hard work, integrity and relatability are second to none, and we would not hesitate to use you again in the future, and will recommend you to our family and friends. It is so nice to be able to trust someone in your industry, and know that such a big life event is in safe hands. Thank you so much!"
"Thank you Kerrie for making the process of refinancing and consolidating our loans so easy! You worked around our crazy 12 hour work days and were always a phone call away anytime of the day ready to answer all our questions!
Thank you again, we look forward to purchasing our next home in a few years and you will be of course the first person we contact!"
"I would highly recommend Kerrie if you are looking for finance. She was able to help us at short notice, and was so professional and knowledgeable. Not only did we get our finance, she also saved us money! Thanks Kerrie 🙂 "
"Thanks Kerrie for sorting out our loan for the second time, so excited settled today! You go above and beyond and should be commended on your customer service, anyone needing help should speak to Kerrie, Can't wait to start our renovations!! Thanks so much."
"Thanks so much to the wonderful Kerrie for all your hard work sourcing us a home loan. Kerrie went above and beyond to make this process possible for us.
Highly recommend her to anyone needing finance.
Thanks again"
"Kerrie has definitely saved us a lot of money by refinancing our home loan. She showed us some great refinancing options, took the time to explain everything and was extremely professional. Highly recommend her services!"
"Kerrie has saved us thousands $$ by refinancing our home loan so we could buy a new car! She offers professional service while being friendly and relatable! Highly recommend her services!"
"Kerrie has that friendly service that makes you feel secure, she is one of the loveliest people in our community, but I must say she is a demon when it comes chasing our desired financial outcomes."
Make A Free Appointment
If you need to purchase and/or refinance your property, an investment loan or vehicle finance, I can assist you with flexible appointments to suit your requirements.